Did you know tens of thousands of injuries and ER visits occur every year as a result of holiday decorating "mishaps"? That's about 250 injuries each day during November and December, according to the U.S. Consumer Product Safety Commission.
Here are a few simple tips for safe window decorating during the holiday season.
Batteries are a bright idea.
A candle in every window is a timeless way to celebrate the spirit of the season (not to mention a great way show off your beautiful professionally installed windows). If your old plug-in candles have been around the block a time or time two, consider replacing them with newer versions that use batteries instead of electrical cords for a safer alternative.
Be smart about gel clings.
Little ones especially love sticking those brightly colored candy canes, ornaments and snowflakes on the windows—and who can blame them? They're so appealing they almost look like candy… and now you see the problem.
To avoid a choking hazard, be sure to place window clings high enough on your windows or glass doors so little hands (and paws) can't reach them and be tempted to eat them.
Keep window ornaments out of reach.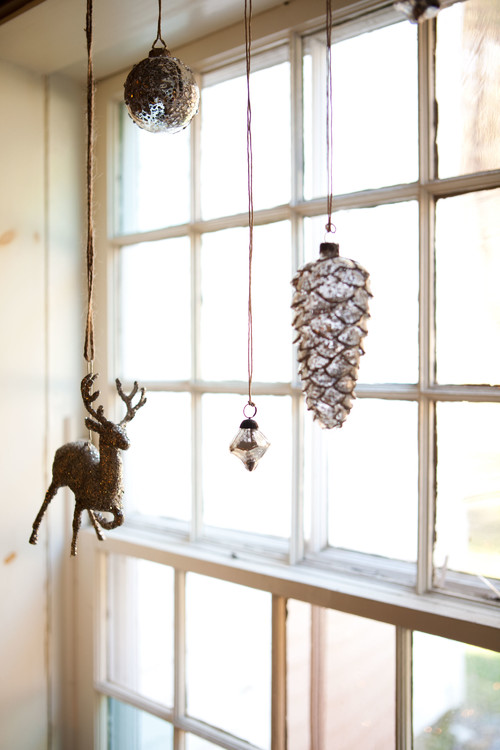 Delicately hung ornaments are a simple, elegant way to bring a touch of holiday cheer to your windows. Try to choose sturdier ornaments (to prevent shattering in case they fall) and remember to keep them high enough out of reach of little hands.
Walking in a window wonderland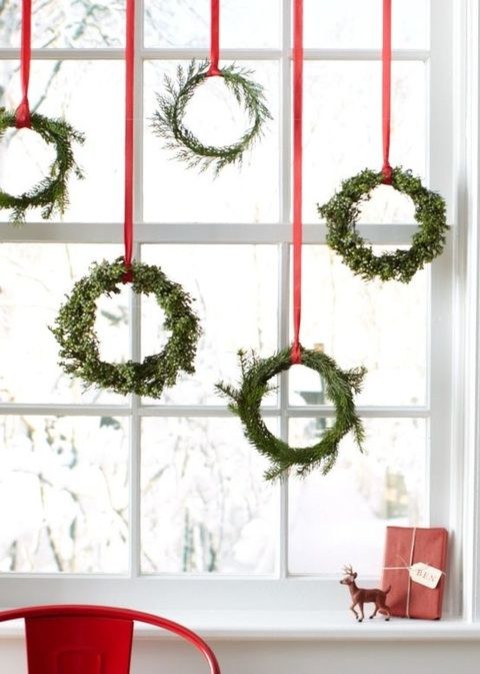 These simple tips will help you ensure a warm and safe welcome for family and guests during the holiday season—but why should your decorating end there?
Specialty shaped windows and picture windows from XO Windows create a stunning display you can enjoy all year long. Call or email us to find out more, and have a safe and happy holiday season!